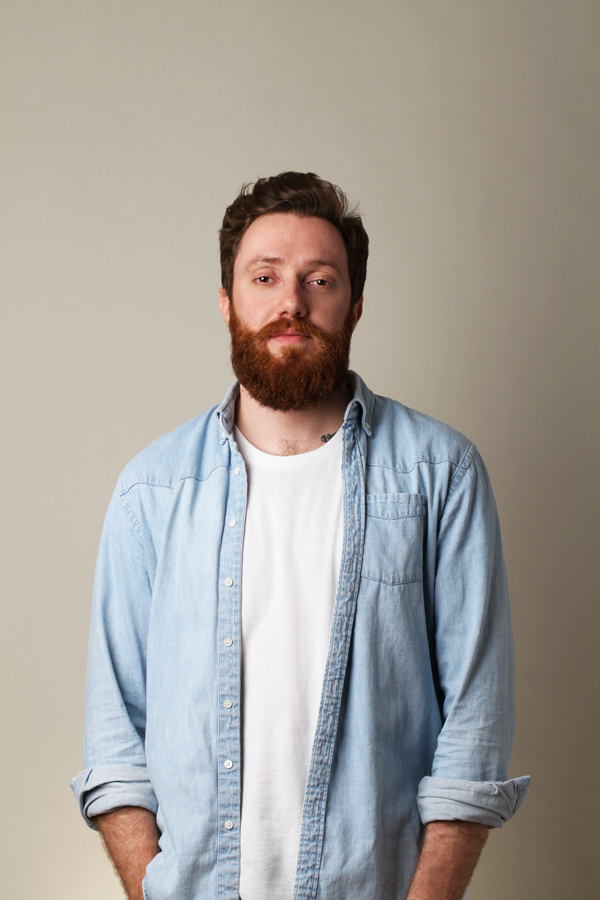 Hello, I'm Karl Petzold,
a french Art Director and Interaction Designer based in Paris, working for Blizzard Entertainment Europe. My 7 years of art studies and 8 years as a freelancer web and visual designer offered me a large panel of knowledge and a strong experience. I've been working for music industry or luxury fashion brands, two different worlds known for their high design quality standards.
Passionate about visual arts, new technologies and creation trends, I'm currently working at Blizzard Entertainment with expertise in Art Direction, User Interface design web and mobile, User Experience, Visual and Motion Design.
With the two famous quotes from Ludwig Mies van der Rohe always in my mind, « Less is more » and « God is in the details », I'm giving shapes to unique and successful projects. I'm dedicated and polyvalent, keeping myself aware of the most recent design trends and still seeking for new challenges.